The Science
The Science of Well-Being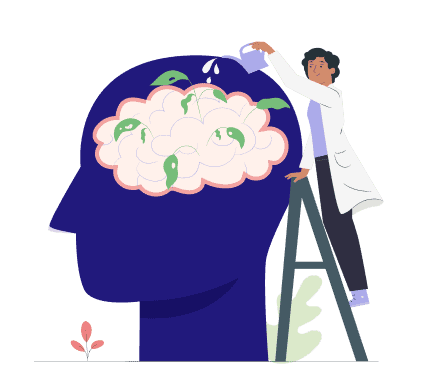 Emotewell provides journaling exercises that are backed by positive psychology research. Rather than focusing on how negative thoughts, feelings, and behaviors can lead to anxiety and depression, positive psychology research focuses on how positive thoughts, feelings, and behaviors can improve people's well-being.
According to Martin Seligman, a founder of the field, it is the study of what makes life worth living (Seligman & Csikszentmihalyi, 2000). The focus on well-being stems from the idea that the absence of bad things doesn't make someone happy. In order to understand what makes people happy, we need to study what happens when things go well in people's lives. Central in positive psychology is the power of cultivating positive emotions, like gratitude, compassion, and joy.
Based on The Latest Research from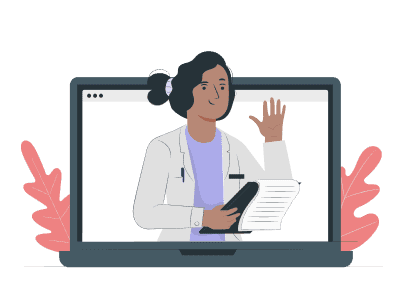 Positive psychology is a growing field of research dedicated to increasing well-being through science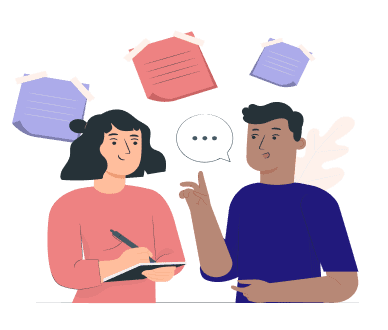 Our exercises are based on research from scientific journals and leading universities such as UC Berkeley, Northwestern, and more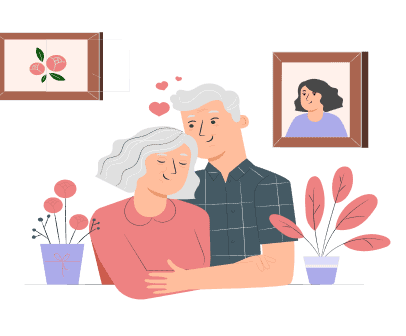 John Gottman leads research on love and relationships and is widely known in the scientific community as the "Love Doctor"
Emotewell guides you through the following exercises backed by research.
Each one of our exercises is carefully curated and backed by rigorous scientific research. Our platform suggests which ones work well for you depending on your need. Learn more about the research behind each of our specific journaling prompts by following the scientific research links below:
Start Your Wellness Journey Today