About Us
Helping You Flourish
 Our mission is to empower human flourishing through combining psychology research and modern technology.  
With never ending to-do lists and constant connectivity, it's harder than ever to take care of our mental well-being. At the same time, modern life comes with a barrage of stressors that often put our well-being at risk. 
Emotewell is born out of a critical need to make mental self-care easier and more effective. Not only can this help prevent severe issues, but it can also help make your everyday more enjoyable. 

Personalized for Any Situation
Science-backed prompts specific to what you need help with

We do not ask for any identifying information and never share your data

Be Proud of your Progress
Monitor your wellness journey to determine what works for you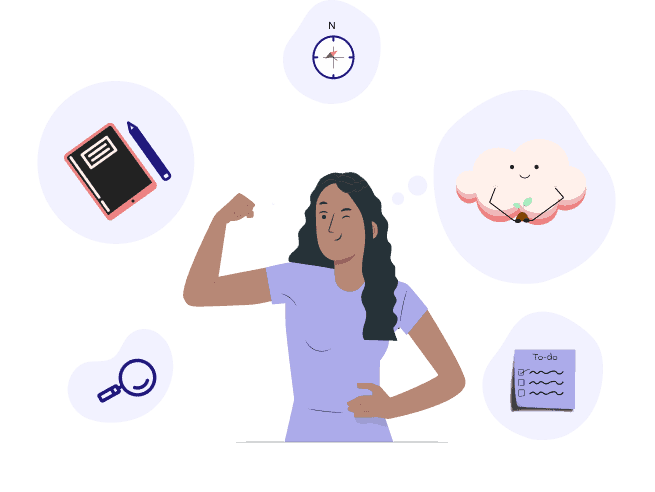 Emotional Fitness for All
We believe everyone should have tools to help manage their emotional well-being and build their emotional fitness. Emotewell is built with modern research and technology so that it is accessible, effective and easy to use.
We believe in using science for efficacy. Specifically, we draw upon the latest research in positive psychology to deliver exercises that have repeatedly been linked to benefits.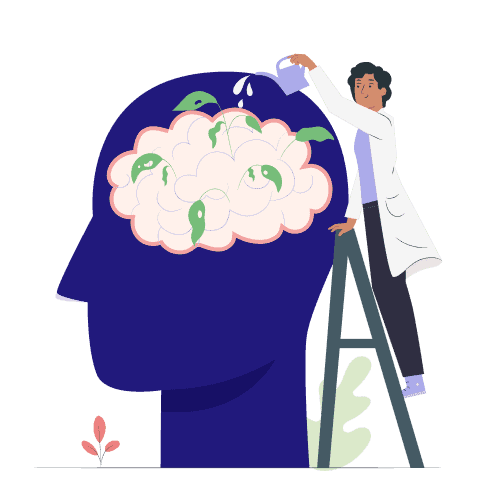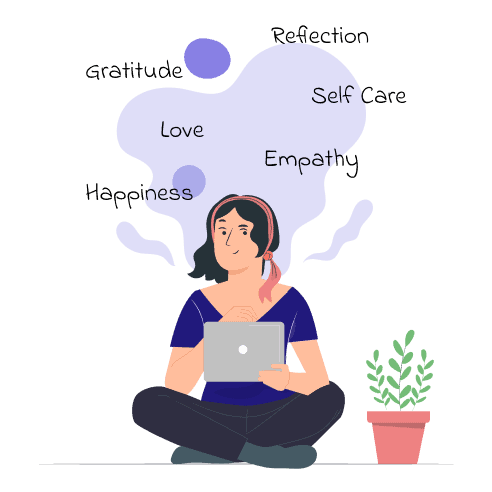 We believe managing our emotional well-being should be easy and fun. We aim to make a platform that is so enjoyable to use, you'll want to come back again and again!
Emotional Health is Health
We believe that all aspects of our health are connected and that emotional well-being is vital to living a healthy life. We believe we all need to take care of our emotional well-being similar to the way we do our physical health regularly.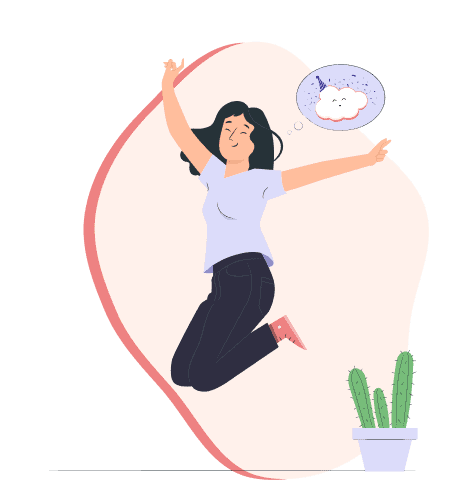 Start Your Wellness Journey Today