Helping You Keep Up with Challenging Times
Burnout. Languishing. The Great Resignation. These are all widespread phenomena as a result of prolonged neglect of our emotions. We believe that it's time that we take charge of our emotional well-being.

Think of Emotewell as your digital emotional support companion. We're here for you like a best friend, helping you process your feelings, get through a tough day or experience more joy everyday.

We use science-backed journaling prompts that can help you develop emotional resilience, process your feelings, and improve overall well-being. It has been seen in psychology research to be especially powerful in developing greater emotional capabilities and happiness.

Personalized for Any Situation
Science-backed prompts specific to what you need help with

Guided format with tips and scientific research per prompt

Be Proud of your Progress
Monitor your wellness journey to determine what works for you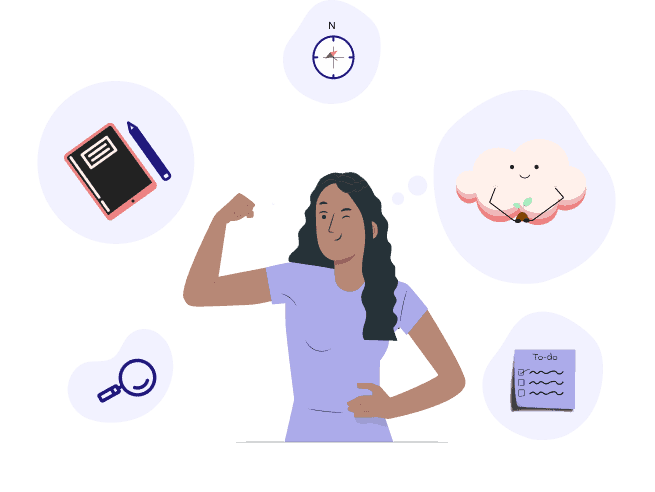 Emotional Fitness for All
We believe everyone should have tools to help manage their emotional well-being and build their emotional fitness. Emotewell is built with modern research and technology so that it is accessible, effective and easy to use.
We believe in using science to get results. Specifically, we draw upon the latest research in positive psychology to deliver exercises that have repeatedly been linked to benefits.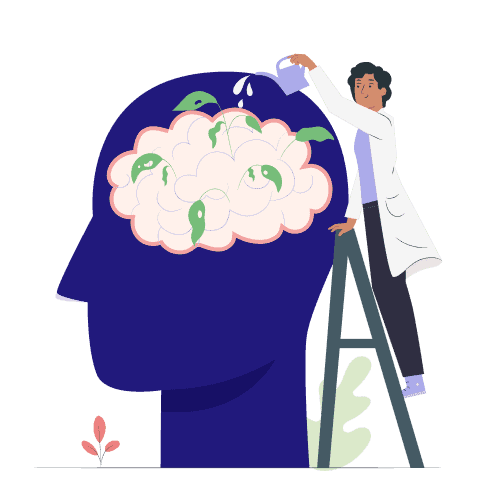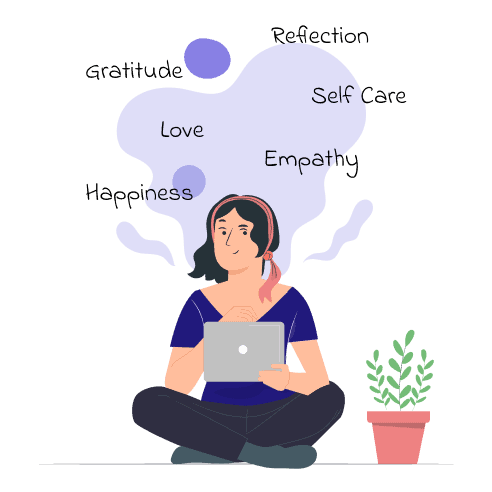 We believe managing our emotional well-being should be made easier. So we made a platform that is so easy to use, you won't be able to make any excuses!
Emotional Health is Health
Everyone should not only be able access self-care, but also enjoy it. That's why we strive to provide the best experience that is not only effective but also fun.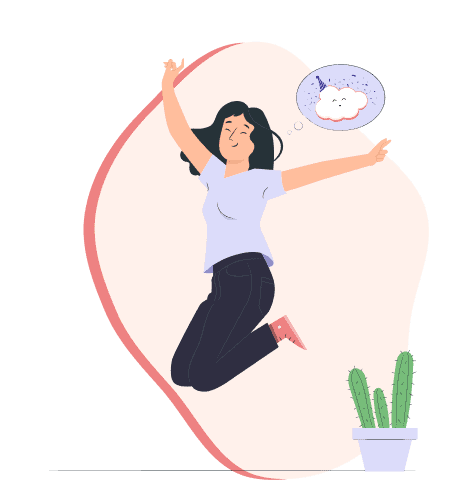 Start Your Wellness Journey Today